After coming down from our high from the holidays and ESSENCE Magazine feature, we've been off to a slow start this year. Since surviving January, we wanted to finally begin our year the right way: Black, well- rested and ready to take on whatever. So with Black love in the air and our fresh start, we curated our Auntie Mix Vol. 12 for the aunties who LOVE love. 
Check out our top 5 love songs from our playlist:
Superstar by Usher
Could it be a love song mix without USHER?!
2. Breakin' My Heart by Mint Condition
Well how would you know you're in love if your hearts never been broken? We had to add this one!
3. Sex Wit Me by Rihanna
Sometimes love is better shown through a lil'- sex. We couldn't leave this one out!
4. Hit Different by SZA
Although a newer style to the love song genre we LOVE anything SZA, so this had to stay.
5. Computer Love by Zapp & Roger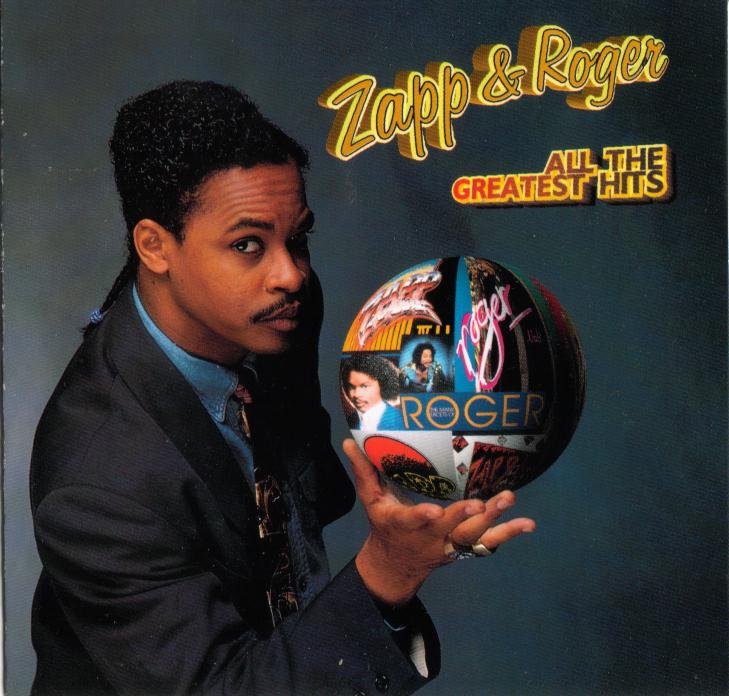 An older bop but worth an add seeing as they set the trend for most R&Autotune singers these days. Not mad at it!
Check out what other songs we added to this mix by visiting our Youtube, Apple Music, or Spotify channels!